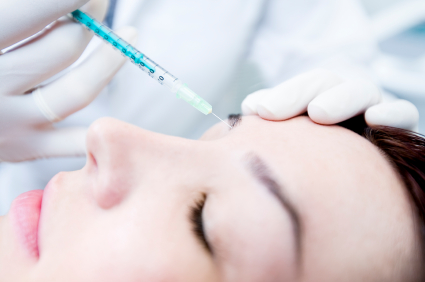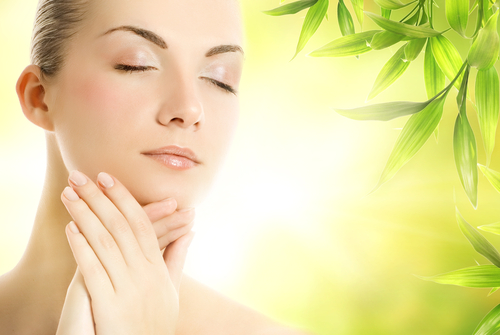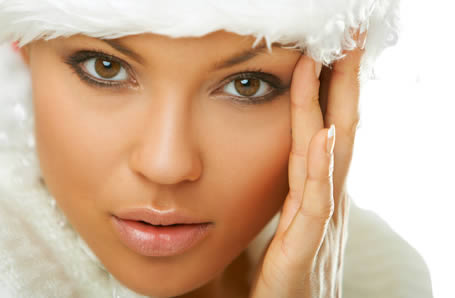 Hot

Products
Error: Any articles to show
Home

article
Elan Vital Anti-Aging Products Company was formed in 2007 to provide the highest quality nutritional supplements to Thailand and other Asian countries, recognizing that much of the available supplements were of lesser or questionable qualities.
We have identified several superb lines of nutraceuticals in America which we have imported to Thailand. We consider these lines superior based on first, their effectiveness, and second, their purity. We have looked at many products over the last 10 years, so we consider these lines as standing out.
Currently we have 3 lines:
[1] A physician quality skin product line - Dr. Joop - Dermatologist's Choice.
[2] A liposomal supplement line - Lypo-Spheric PREMIUM C.
[3] A hair growth signalling line - Hair Signal.